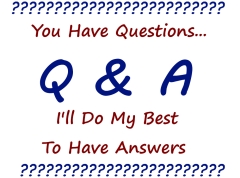 Here is another great question sent in by a newsletter reader.  If you have a question, send it to me at roxanne at roxannegreen.com and put NEWSLETTER QUESTION in the subject line.
Roxanne,
You teach social networking to build a business. What is the best social space to use?
Thanks,
J.V. in NJ
Hi J.V.
This is a tricky question.  Social spaces are all over the internet.  The most popular ones are facebook, twitter and pinterest.  But…don't forget blogging and forums and OPB (other people's blogs).  The best social space for you will be determined by YOU based on the knowledge you gain about each one.   I give an overview of each one and how to use it in my Social Network Your Way to Cash Self Study Course.
Have an Awesome Day,
Roxanne Green