What do the following people have in common:
Tony Rush
Lisa Kitter
John Lavenia
Kristian Hoenicke
Tracey Walker
Lawrence Tam
Kim Klaver
Vick Strizheus
Aaron Rashkin
Carlos Aponte Jr.
Justin Verrengia
David Wood
David Sharpe
Chris Campbell
Shaqir Hussyin
Chuck & Christie Marshall
Jon Mroz
Chris Record
Layla Staats
These are just some of the top income earners in Empower Network. These people are earning huge incomes with EN. In most companies, $10,000/mo. is huge. Every one of these people have far surpassed $10,000/mo. (Results not typical.  See income disclosure here)
Empower Network is just a baby – only two years old. Having so many people create that type of income certainly says something about this great business model.  100% commissions!  You sell a product, you make that money.  To find out more about how the compensation plan works, visit here.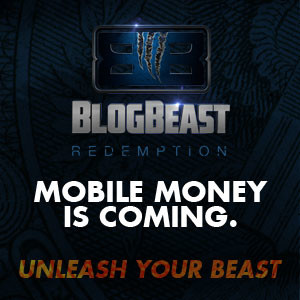 Within a few weeks, ENv2 will be released.  This is Empower Network's VERSION 2 of the blogging system.  It's easier.  It's better.  It's more user friendly.  It's what we have no on steroids!!  And it will be here before we know it!!
Get in now to be grandfathered into the blogging system at just $25/mo.  I'm not sure how long the system will stay this low once ENv2 comes out.  there are no promises.   Also, after launch, we will be shutting down any new subscribers for a bit so we don't overload the system right off the bat.  This is why it's important to get in today and secure your spot before launch!