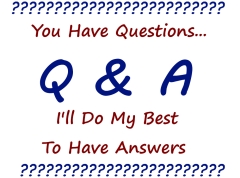 I have gotten this question from many of you.
Q. How do I use Pinterest to market my business? I don't understand how "pinning" pictures is supposed to help me in business.
A. Pinterest is about WAY more than pinning pictures. I can look at someone's pinterest and get a complete overview of who they are and what they are like.
On August 28. 2012 at 7 pm EST, I will be doing an in depth class on how to market your business on Pinterest. We went over the basics in my 6 Week Social Networking Class, but will go more in depth here and cover lots of tips and tricks to maximize your reach on Pinterest.
SIGN UP HERE for the webinar.
Have an Awesome Day,
Roxanne Green