ATTENTION ENTREPRENEURS
(NOT for the Faint of Heart)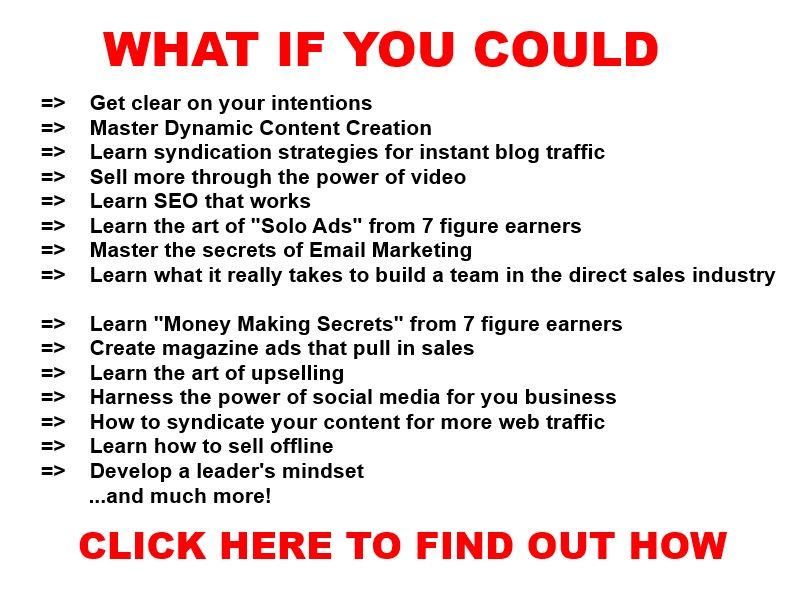 Faint of heart need not apply!
This training will propel your business forward at lightening speed IF you apply what you learn.
It's been said that knowledge is power. That is so wrong! I've seen all kinds of people (myself included) who have a ton of knowledge (and have purchased program after program) but very minimal success. The key is taking what you learn and implementing it.
Dale Carnegie said it best – "Knowledge isn't power until it's applied."
Join me and a community of friends where you can:
==> Learn how to market online with no hype & BS. Implement as you learn!
==> Use the same set of online tools my friends and I are using. We will help!
Enter your email on the next page and watch the free video. It just might be the best thing you've ever done for your business.